New Food Packaging Plant to Hire 600 Employees
Best Practices

Environment - International
A new eco-friendly food packing company will open a facility in Martinsburg, WV, bringing 600 jobs to the area, said WV Governor Jim Justice at the West Virginia Chamber of Commerce Summit.
Treplar will invest $50 million into the state by opening the facility, and Justice said the facility will be running in the next couple months.
The company's mission is to "help food businesses seamlessly transition away from banned single-use plastic to a more sustainable product that benefits our industry — and the planet," according to its website.
Treplar manufactures environment-friendly food packaging products that contain recycled materials. A press release on the announcement notes that "Treplar is currently testing a new generation of food packaging material that is 100% home compostable." The company said "with its state-of-the-art facility, innovative technology, and focus on sustainability, Treplar's next phase, set to launch later this year, promises to be a game-changer in the food packaging industry."
Murat Ogulcan, the CEO of parent company Triton International Enterprises, said he was impressed by the state's commitment to "going green."
"We are amazed by the passion they have for the environment," Ogulcan said. "Our journey began many years ago with a simple question: How can we reimagine packaging to be both functional and environmentally responsible?"
The company said it has already set up its state-of-the-art facility, deployed cutting-edge equipment, and hired a skilled workforce of more than 100 employees, with 600 workers expected in three years. They expect production to begin in the upcoming months.
Treplar, which is a Triton International company, makes food retailer trays, plates and more using a technology known as "XPET," a sustainable solution to hard-to-recycle polystyrene trays.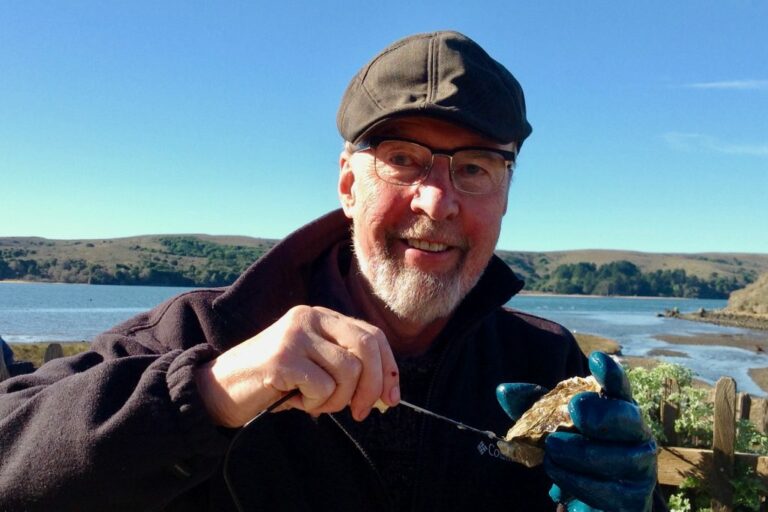 Environment - International